Our Services
We take care of everything: pre-production, production and post-production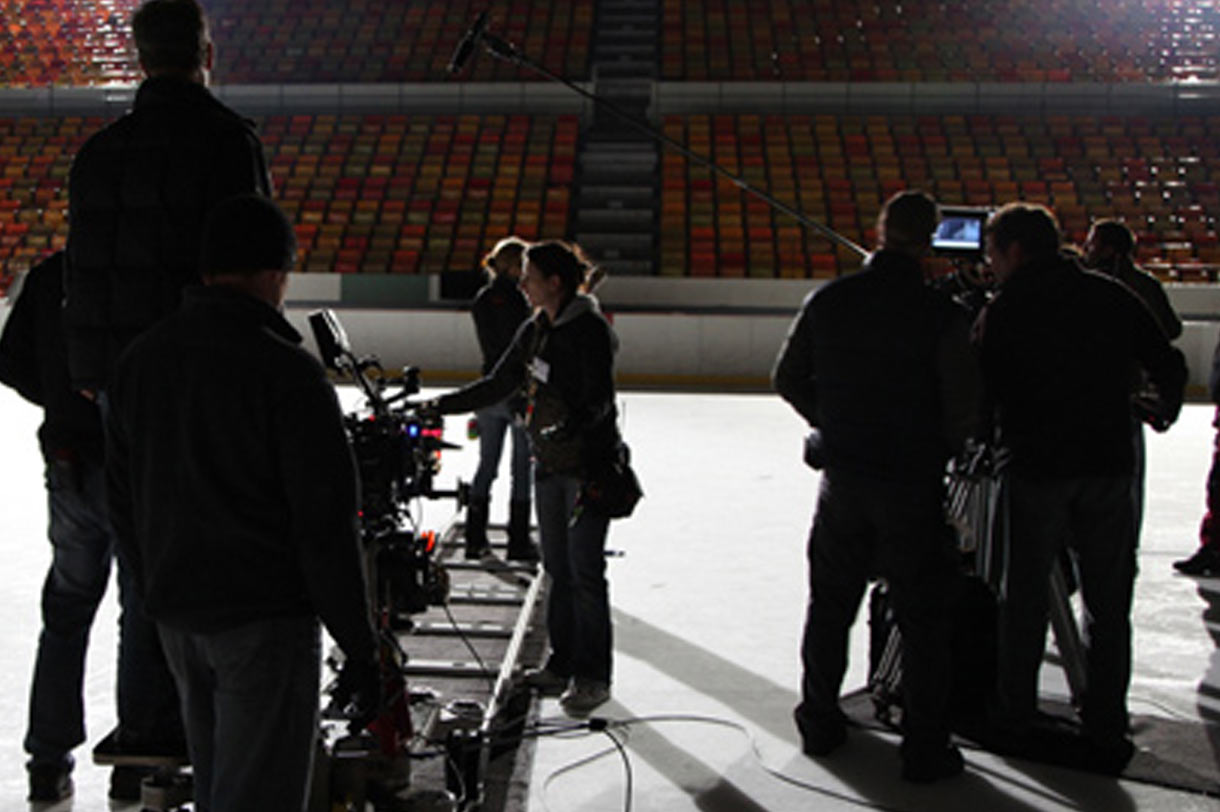 PRODUCTION SERVICES
Auriga offers complete production solutions for international companies interested in shooting their film/video in Canada. Whether your production is a digital capture project, traditional filming or photo-shoot, we can provide solutions and services adapted to your requirements.
Auriga can provide project planning, location scouting and casting/audition services; can recruit and hire crew, source rental equipment and production insurance, as well as production payroll and much more. For over 25 years, we have worked with many producers, each more demanding than the last. Without exception, all of these professionals were more than satisfied with the results and have provided Auriga with their strongest recommendation: their valuable repeat business!
Auriga Productions is a professional production company for TV, commercials and film in Quebec and the rest of Canada. A combination of developed procedures from three decades of experience together with valuable freelance staff makes the company very effective and cost conscious.
Free Estimate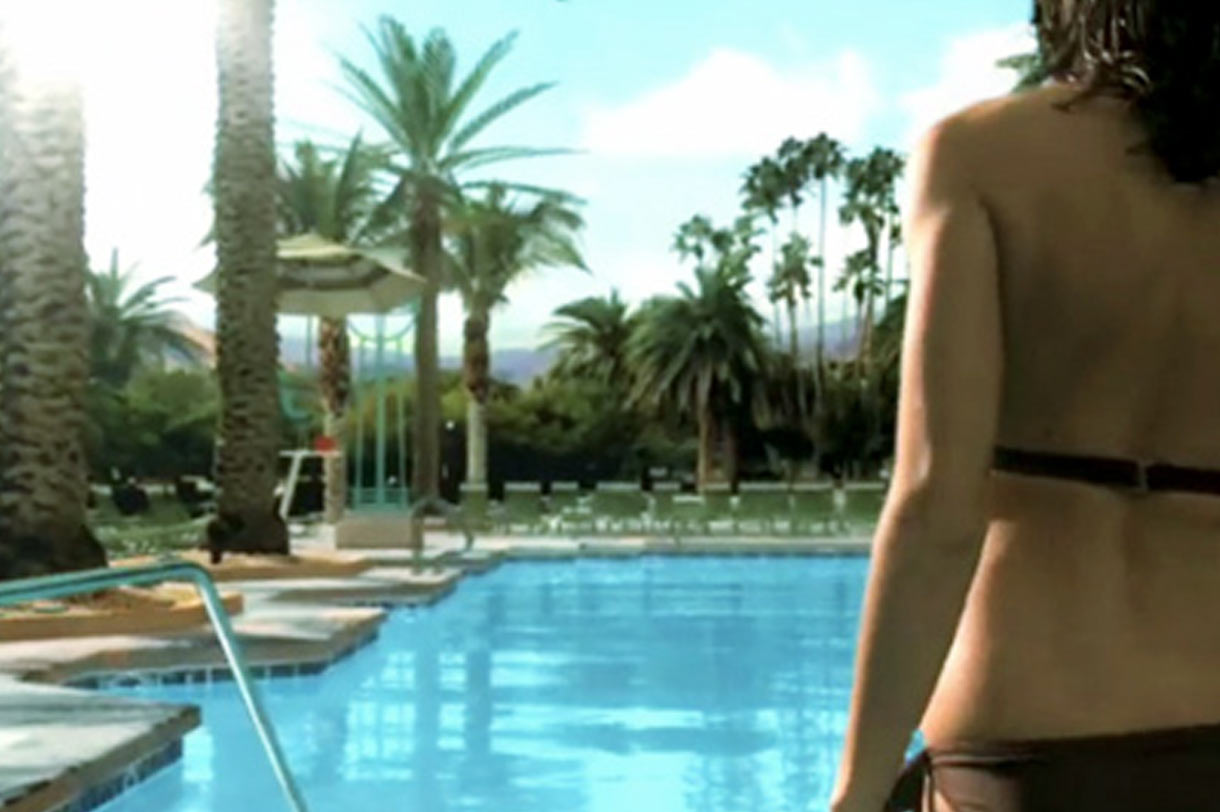 TV COMMERCIALS
For more than 25 years Auriga Productions has produced the highest quality commercials and corporate films, and more recently, 'Behind The Scenes' (or 'EPK') documentary-style films. Auriga was founded and administered by François Ouimet, who has produced and/or directed over 250 commercial spots and public announcements.
Auriga is based in Montreal, Canada – arguably the most filming-friendly city in the country. No matter your project requirements or budget, Auriga is here to serve your needs.
Free Estimate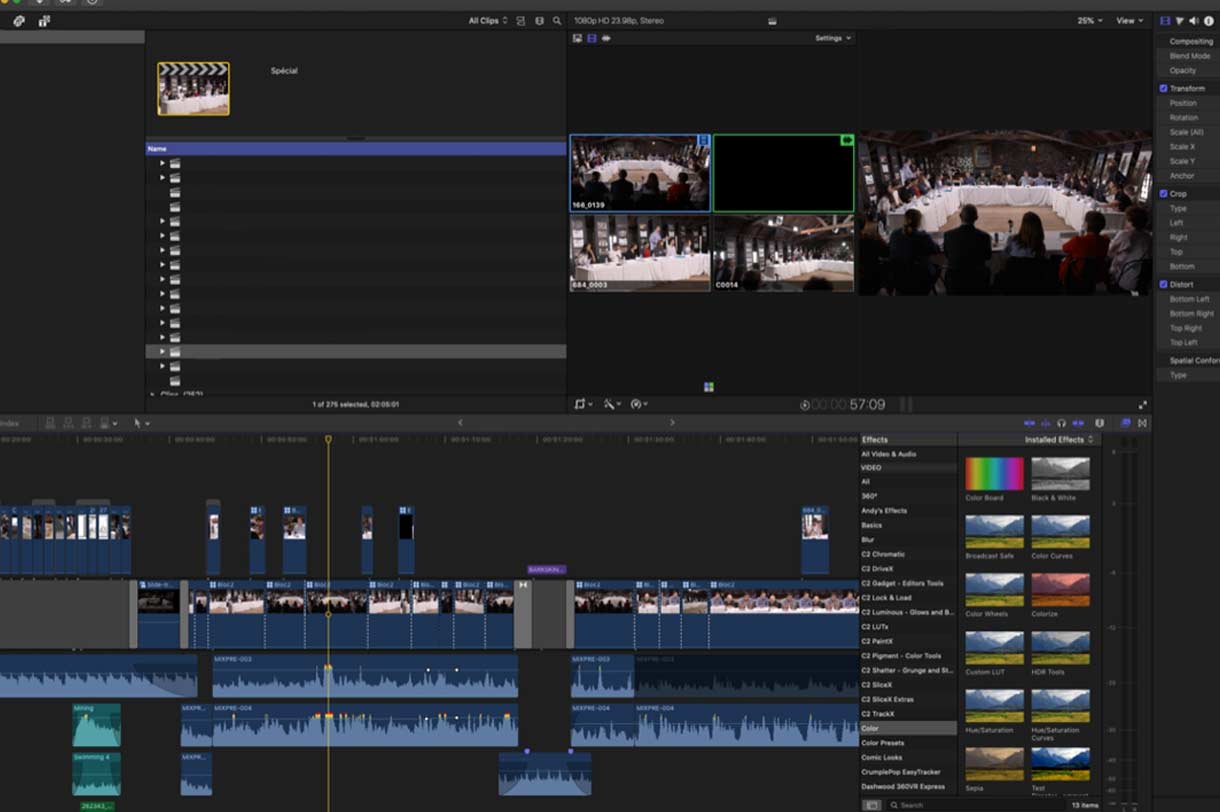 POST-PRODUCTIONS TITLE SEQUENCE CREATION
Over the years, Auriga has developed and acquired a reputable expertise in post-production. Whether it is to do straight editing, repackaging existing material, a 'Making Of', including corporate video. We also can create and incorporate any type of visual effects into your project. Auriga has the experience to ensure that your production stands out and, on budget!
Software used: FCP X, AFTER EFFECTS, 3DMax, NUKE, Davinci Resolve, 4K editing, etc.
We are extremely flexible and could be involved, either fully or partially on any given project.
Titles and Credit Rolls can determine the tone and and style of your film for the viewing audience. At Auriga we have the know-how to create made-to-measure credits that are effective, unique and completely representative of your production.
Start and End Credits will have a memorable and lasting impact on your viewing audience, adding a touch of prestige to your project.
Free Estimate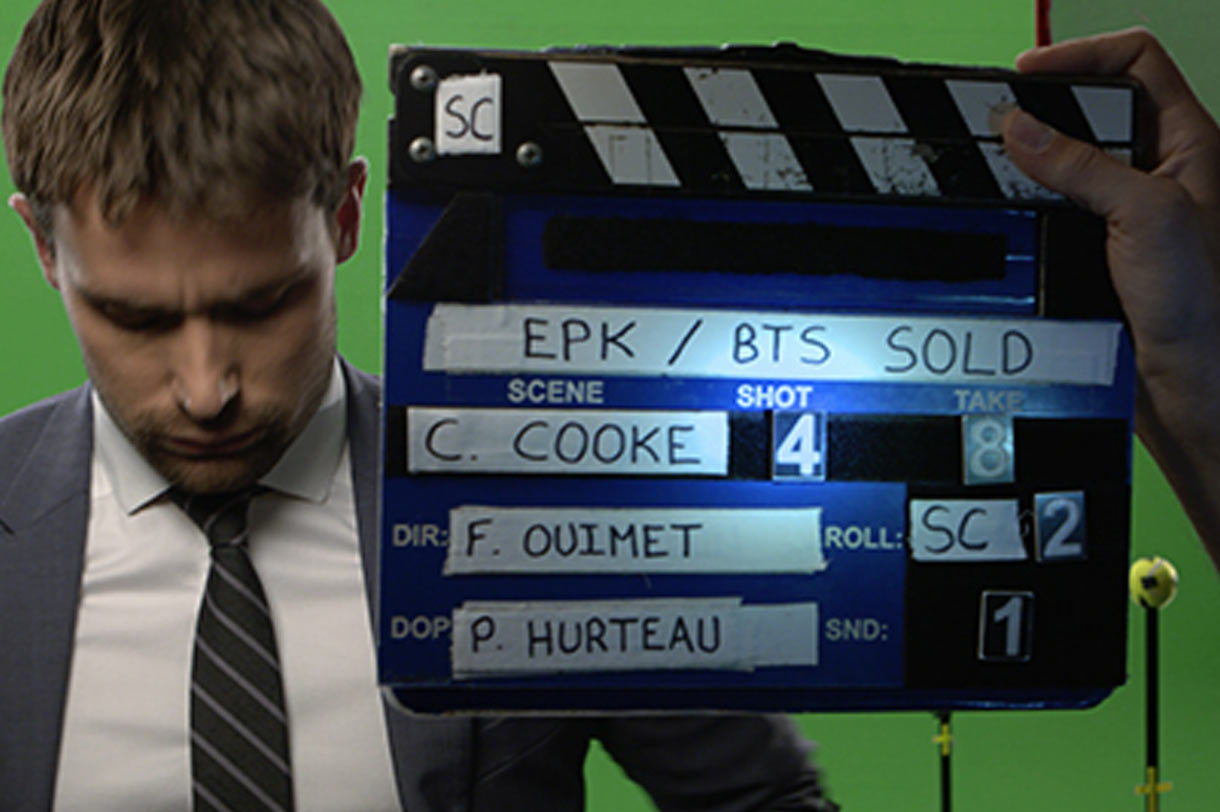 EPK / BEHIND THE SCENES / 2ND UNIT SOLUTION
Photo: Art Of More – Behind the scenes.
Auriga has produced many 'Making Of/EPK'…for clients such as: Muse Entertainment, MGM, RHI Films and SyFy and recently Sony Pictures (Crackle). Auriga knows that each project has unique requirements, and ensures a customized approach providing made-to-measure solutions from concept to production.
Should your project require a shoot of the working set and/or location, or interviews with artists and/or producers/directors in controlled environments, Auriga has the experience to deliver a communication tool you will find essential in the promotion and sales of your future projects. Auriga can provide 'Turn Key' productions that include pre-production, filming, and post-production. We shoot in 4K resolution, generally in a two camera solution.
Free Estimate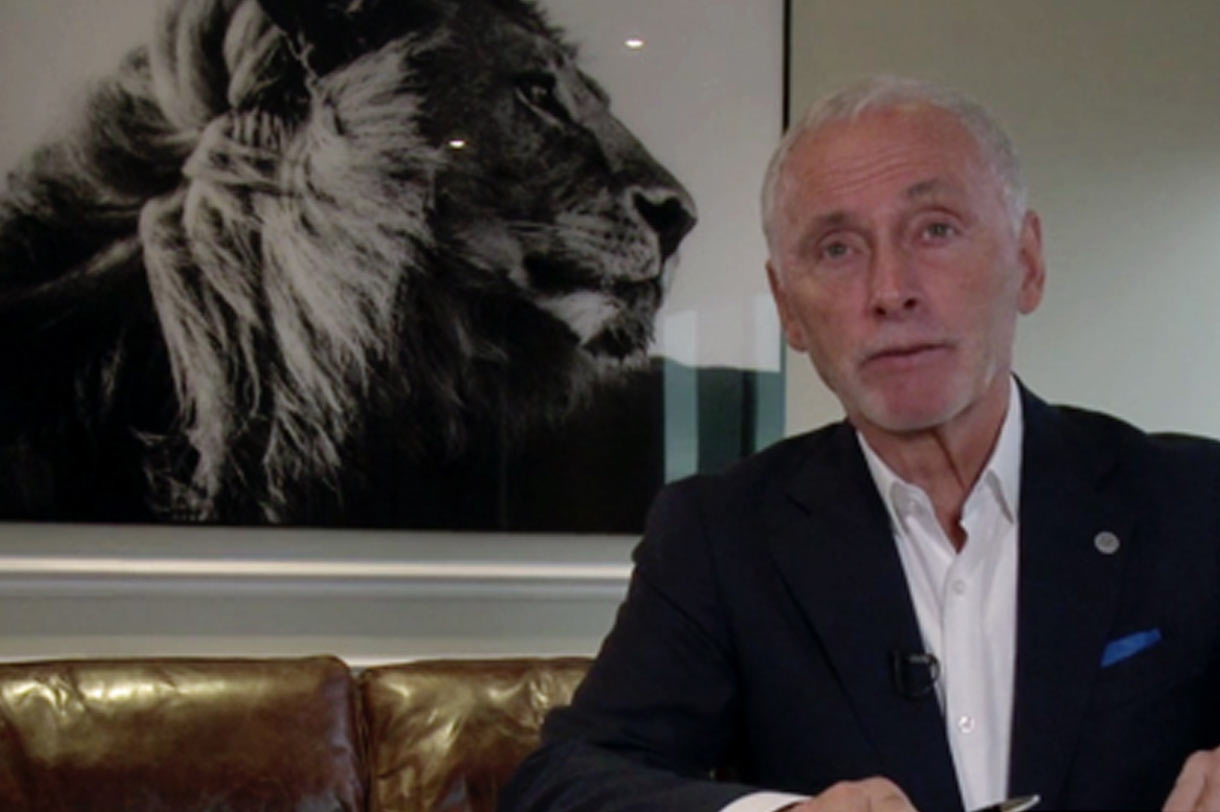 CORPORATE VIDEO
Auriga Productions is your ideal production partner for all your corporate communication needs. Our expertise stems from over twenty-five years of television commercial productions, multiple episodes of television, and most recently, extensive "Behind the Scenes" and EPK shoots for US major studios, such as MGM and Sony Pictures.
We are capable of producing the simplest to the most elaborate of projects, all within the boundaries and restrictions of any given budget. We offer Turnkey communication solutions encompassing all phases of your project – from the initial creative, to production, post-production and distribution.
Auriga is what you are looking for to streamline all your company communication needs.
Please feel free to look at our achievements – we look forward to hearing from you!
Free Estimate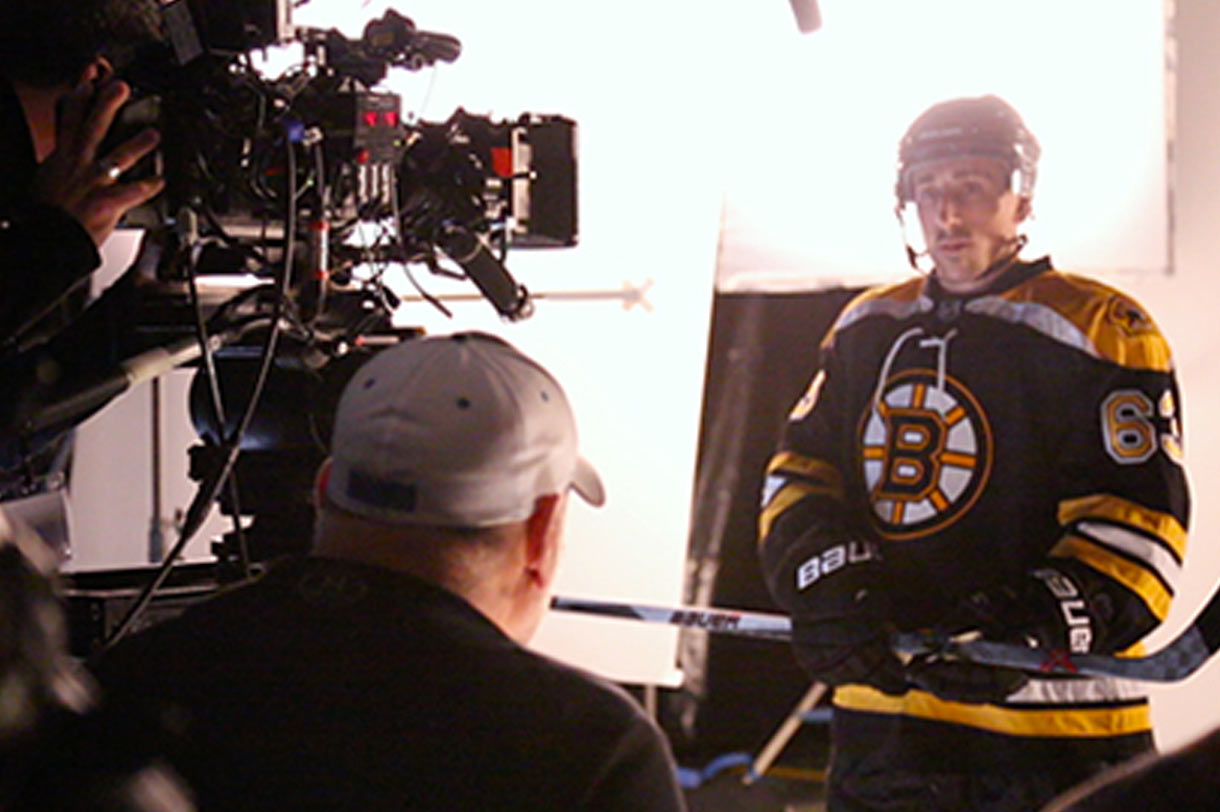 RECENT WORKS
"NHL Winter Classic" – Services de Production
* Portion de Montréal seulement.
Auriga peut fournir à votre production la valeur ajoutée de la production d'un «Making of …» Ce type de documentaire montre des extraits de moments derrière la scène au cours d'un événement spécial ou d'une conférence. Nous saisissons l'esprit de chaque production, avec une seule caméra ou encore avec plusieurs caméras couvrant plusieurs angles simultanément.
Free Estimate